Heidelberg Engineering
Instrumentpartner AS har nylig blitt ny leverandør av Heidelberg Engineering sine produkter i Norge.
Vi kommer fortløpende til å oppdatere hjemmesiden vår med mere informasjon om dette, men inntil videre anbefaler vi å ta en titt på sidene til Heidelberg:

Hva kan Spectralis brukes til?
Her kan du se en video om Spectralis!
Hva er Spectralis?
Spectralis er antagelig den mest fleksible, konfigurerbare, nøyaktige og repeterbare OCT-maskinen tilgjengelig på markedet.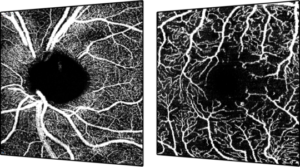 OCT ANGIOGRAFI MODUL
The OCT Angiography Module provides a non-invasive imaging technology that provides a three-dimensional depiction of retinal vascular flow with versatility in field of view, scan speed, and image resolution.
The multimodal SPECTRALIS® offers the ability to combine OCTA with structural OCT, confocal scanning laser imaging, and dye-based angiography in a single device to facilitate comprehensive clinical assessment and efficient patient care.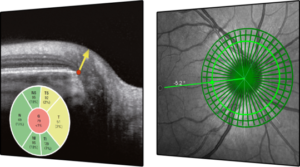 GLAUCOMA MODULE PREMIUM EDITION
The Glaucoma Module Premium Edition provides a comprehensive and personalized analysis of the optic nerve head, retinal nerve fiber layer, and macular ganglion cell layer by precisely matching unique scan patterns to the fine anatomic structures relevant in glaucoma diagnostics.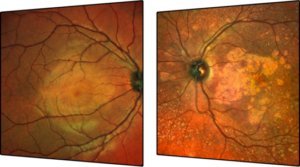 MULTICOLOR MODULE
MultiColor is an innovative technology for fundus imaging offering structural detail and clarity not available from traditional fundus photography.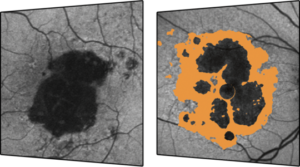 BLUEPEAK MODULE
BluePeak is a non-invasive scanning laser fundus imaging modality that provides a map of the retina which can reveal metabolic malfunction of diagnostic significance in many conditions such as AMD.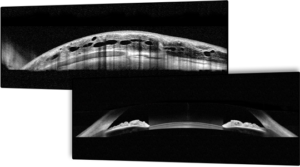 ANTERIOR SEGMENT MODULE
The Anterior Segment Module enables high-resolution OCT imaging of cornea, sclera, and anterior chamber angles.
OCT2 MODULE
With a scan rate of 85,000 Hz, the OCT2 Module provides more than twice the scanning speed of the SPECTRALIS® .The increased scanning speed supports efficient clinical workflows when performing comprehensive glaucoma evaluations with the Glaucoma Module Premium Edition or high resolution OCT angiography.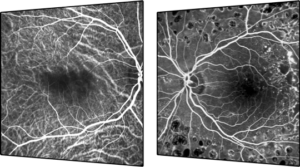 SCANNING LASER ANGIOGRAPHY
SPECTRALIS® scanning laser angiography provides high-resolution diagnostic images and video sequences showing the dynamic movement of dye through the vessels and minute details of the parafoveal capillary network.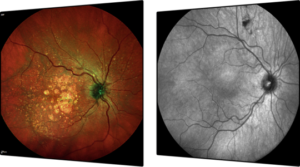 WIDEFIELD IMAGING MODULE
The Widefield Imaging Module provides the standard field of view of a mydriatic fundus camera for all SPECTRALIS® fundus and OCT imaging modalities, simplifying diagnostic protocols and facilitating detection of peripheral pathology.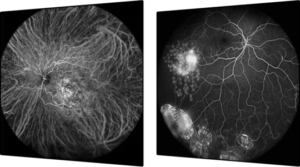 ULTRA-WIDEFIELD IMAGING MODULE
The Ultra-Widefield Imaging Module delivers evenly illuminated, high-contrast scanning laser angiography images from the macula through the periphery.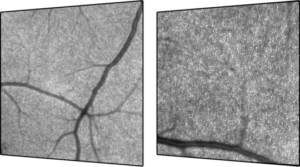 HIGH MAGNIFICATION MODULE
The High Magnification Module enables non-invasive, high-resolution cSLO imaging and visualization of previously imperceptible retinal microstructures.
Instrumentpartner er et medisinsk teknisk selskap som har et mål om å tilby innovative løsninger innenfor kirurgi.
Vi er representert i Norden.